Rated 5-stars for a reason!
we do a pretty darn good job of cleaning your ducts & respecting your home!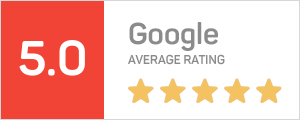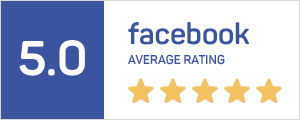 Michael Guenette
2023-03-31
Patrick was on time and very efficient! Will definitely use him again!!
Very professional and thorough. Well worth the money.
Patrick was very professional explained every thing that he was going to do I had my dry vent cleaned out. I'm going to use him in the near future to clean the air ducts .
Joy Lindsay-Koltun
2022-08-10
Patrick performed dryer vent cleaning for my condo and the condos in our building. He provided professional services and was very prompt and courteous. Thanks Patrick!
Air duct cleaning.
Patrick was incredibly professional, on time, extremely thorough and did excellent work! We first hired SimpliHome to clean our dryer vents which made a massive difference in our dryer—it had been burning fabric because it was running too hot. He also noticed that our dryer was pushed back too far (from a flooring job we had done) causing it to smash the flexible dryer tubing. He recommended we replace that to help with safe venting. We used SimpliHome again a month later to have Patrick clean our duct work. He noticed extra debris by our furnace from a previous job and offered to show us how to clean it out so that part of the furnace wouldn't get clogged. We definitely will not use a different company in the future because SimpliHome with Patrick went perfectly. He took before and after pictures and walked us through what he saw and how he improved it with cleaning. He was also transparent, honest, and very easy to communicate with and get ahold of. I feel like most of the companies we hire for various maintenance jobs are always just subpar; but the work Patrick did was excellent.
Very professional!